SupportHost
$ 14
Plus
Free trial
Free domain with annual plans
Optimized servers
Budget
24/7 support and monitoring
Disadvantages
No monthly billing period for shared hosting plans
Needs more server location options
SupportHost is a web hosting provider focused on making the whole process easy, fast and secure. Read our review here.
About SupportHost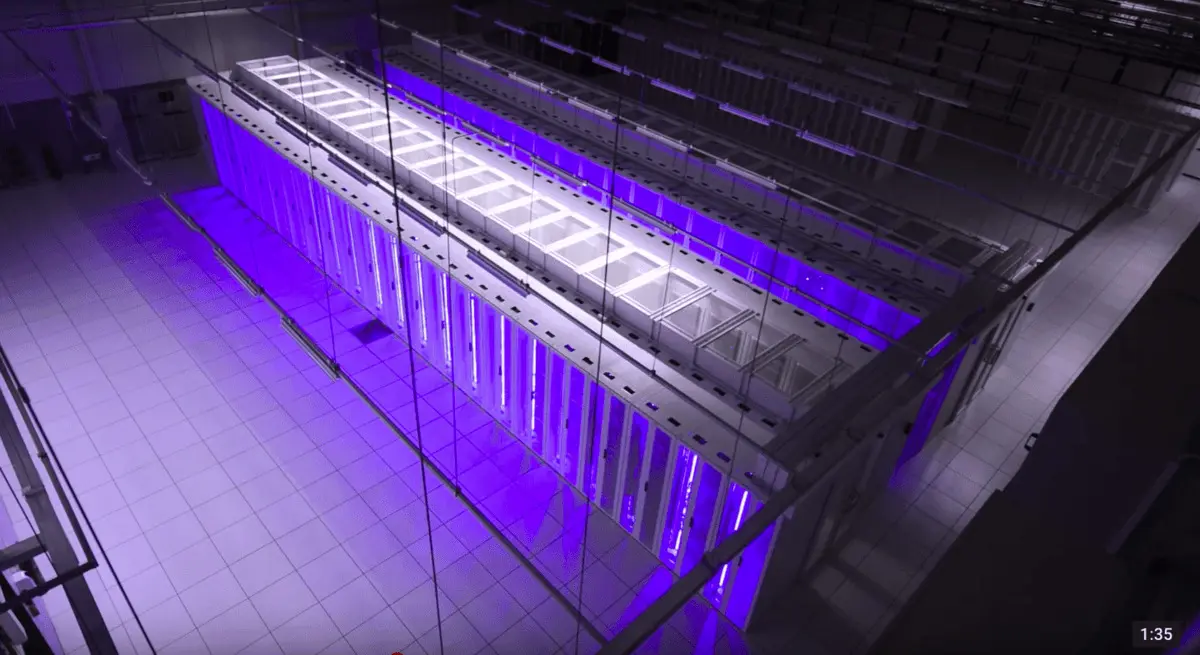 With more than 10 years of experience, SupportHost ensure high quality hosting services for all its customers.
They have data centers In the United States and Germany, the latest and fastest hardware:
AMD Ryzen 9 3900 12-core processor
DDR4-2400 RAM
SSDs = M.2 NVMe
1 Gbps connectivity
SupportHost stack
They have an optimized server stack, which makes their servers fast and secure.
They use PHP 8, NVMe SSDs, LiteSpeed, LSCache and more for best performance and speed.
For the best security and reliability, they use CXS, Imunify 360, ClamAV, CSF, spam encryption, and more.
Remarkable SupportHost features
In addition to great hardware and an optimized server stack, these are some of the features SupportHost stand out in a crowd.
99.9% uptime
If you do not have 99.9% uptime, you will get your money back.
30 day money back guarantee and free trials
If for any reason you are not satisfied with their services, you can get your money back within 30 days.
They also offer a free 14-day trial period at no charge. It's a great way to test their services, and it's a sign that they're confident in their servers and the services they provide.
Given these two features, it is pointless. At least you should try them.
Free domain with annual plans
If you choose a billing period of one year or longer, you will receive a free domain hosting plan with you forever (as long as you use a hosting plan)
24/7 support and monitoring
They monitor their servers 24/7 and are available all day, every day for support. Here is their reliability useful.
SupportHost hosting plans
All of their hosting plans run on an optimized server stack for speed and security. You get daily backups, 24/7 support and many more features.
Shared web hosting
Starting at $ 36 per year, shared hosting plans receive power from cPanel.
Hosting plans are pretty standard and what you can expect from any shared hosting plan.
You get a free domain with all of their hosting plans, but there are no monthly billing options. It is only 1 year or longer. If you choose a 2 or 3 year billing plan, you will receive a larger discount.
Semi-dedicated hosting
Starting at $ 14 per month. Great for websites with more traffic and who want better isolation, with shared hosting account features. The plus is that they have a monthly billing option, so if it's important to you, you can use it semi-dedicated hosting instead of shared hosting.
Reseller hosting
Starting at $ 18 per month. Reseller hosting plans are standard with expected features. Reseller hosting plans also have a monthly billing option.
VPS hosting
The VPS / Cloud hosting plans starting at $ 16 per month with 4GB of RAM and 2 unmanaged vCPUs. This is a lot, so they are one of the cheapest providers. Especially when you look at the features you get.
For a managed VPS, it starts at $ 69 a month for the same server from the top. This is a fully managed server with cPanel. Again, it is one of the cheapest VPS options available.
And more
They also offer dedicated servers, domain registration, SSL certificatesand specialized hosting for various applications and content management systems such as WordPress.
What we don't like about SupportHost
Enough of the things we like. This is not what we like at SupportHost:
No monthly billing period for shared hosting plans
Only 2 server locations. It would be great if there were more server locations than the US and Germany. A server in Asia or more options in Europe would be great.
Conclusion from our SupportHost review
They have great features for all their hosting plans. An optimized server stack and their round-the-clock support will get you to a fast and secure website. They are inexpensive as such, but they also have a free trial option and a 30-day money back guarantee, so you really have no reason not to experience them. After our inspection, we are sure that you will be satisfied with their top class services.