Starting an online business can be daunting because it requires many right decisions at the right time. Also, if you're just starting to put blocks on top of each other, it's hard to find which way to go. Because the e-commerce ecosystem has expanded a lot since the arrival of COVID-19, in addition to the competition it gives you, it's hard to even choose where and where to start.
There are a bunch of ecommerce sites that serve their best with innovative ideas. This can really scare a beginner who is just starting out and stuck with the idea of ​​" what kind of products should I sell to win ". But if you add trendy products to your list, you're sure to get attention.
Given the facts, in this article, I will help you curb all such thoughts by listing 8 trendy products that you can launch.
Please note that this list is based on the Indian online market after researching the Indian consumer market.
Boosters for energy drinks and immunity
The Economics Times (https://economictimes.indiatimes.com/) has noted that Covid-19 has increased demand for immune-boosting Ayurvedic products.
Several old and new companies clicked on this idea and have jumped on it. It has noted that sales of chyawanprash, giloy and honey products in the Indian market have tripled since April. Many beginners make Ayurvedic health drinks, and demand for their products has tripled.
Plant-based protein-rich smart foods
Starting with the funny fact, the Indian plant protein market dominates about 10% of the Asia-Pacific plant protein market.
Report ResearchAndMarkets.com provides an in-depth detail of the Indian breakfast cereal market, which includes a value analysis and projected market performance. The eating habits of Indian consumers are changing over time and they are moving towards Ready-To-Eat (RTE) breakfast cereals.
The Indian breakfast and cereal market has been growing over the years and the demand for corn flakes, muesli, granola and oats is constantly growing. The oat and corn flakes markets in India have shown fierce competition during the year.
Skin care products – especially face masks
With the salons closed, people have started caring for themselves or caring for their skin. If you're dealing with the beauty industry, be sure to advertise face packs, sheet and detachable masks. Like Google Trends, Oberlo and Amazon India, interest in these products has grown tremendously.
If you plan to sell skin care products, be sure to use visual platforms like Instagram and YouTube to promote. You can also collaborate with beauty influencers to maximize your coverage.
On Youtube, the top 20 videos in the "removable face mask" show an average of 5.3 million views. Now you know where to start!
Water bottles
According to Google Trends, interest in water bottles has grown steadily, indicating an increase in demand for this trendy product you added to your online store.
In the midst of COVID-19, people tend to live a healthy lifestyle that has led to this trend. An increasing number of health-conscious audiences are aware of the harmful effects of disposable bottles. So moving to reusable is the right way to go.
In addition, it is necessary to drink at least 2 liters of water a day. You can use this fact to create a marketing strategy to sell bottles online.
Yoga mats
You've probably guessed this, haven't you? People who are locked at home can't get to the gym, people lean towards training at home. Yoga is one such practice that many people have incorporated into their lives.
Because of this, yoga mats have been on sale for some time. According to the study, the yoga mat industry is expected to gain awareness of its health benefits $ 17.3 billion by 2025.
It should also be noted that people end up buying yoga mats only to get inspiration and may not even stick to yoga practice. So make sure you use Facebook, Instagram, and Youtube in collaboration with influencers in product marketing.
Respirator
With the arrival of COVID-19, one object that has become essential for everyone is the face mask. You can start selling face masks as an add-on to your existing business. They are trendy and here to stay for a while.
Herbal tea and coffee
Beverages have been a big market for years. You can sell a wide selection of teas – hibiscus, chamomile, blue pea flower, etc. From matcha to ice cream, people are really exploring this area. You can start your business by looking for a niche and looking at what is a trend. Check Tea Trunk– an Indian online tea brand that has gained exposure!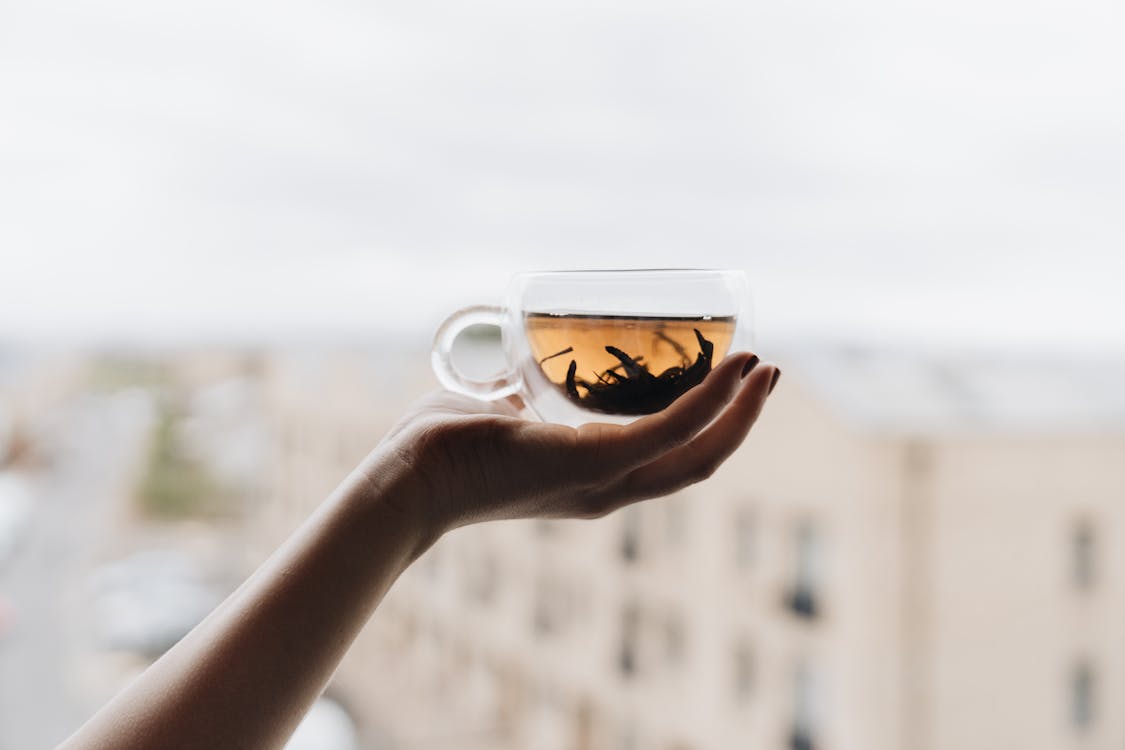 Plants and planters
While at home, during COVID-19 locking, people are dedicated to planting activities to bring a sense of nature home. And this has suddenly increased the demand for plants and vegetables in the market.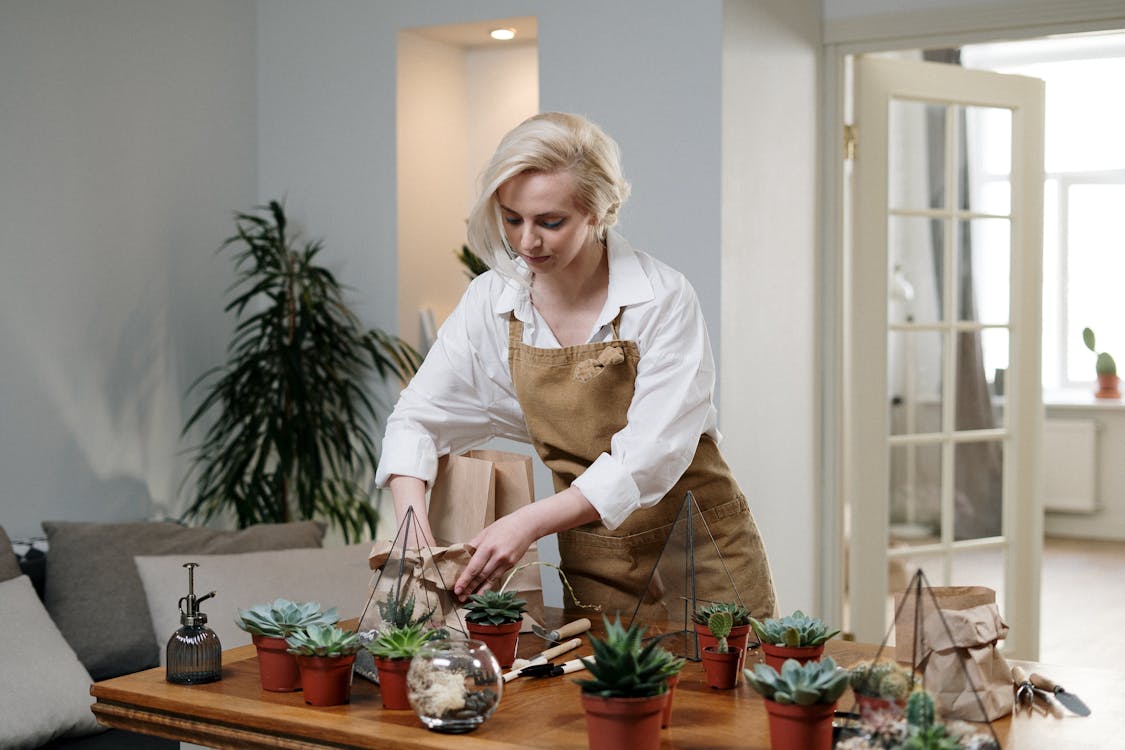 How to find trendy products?
In this article, I have listed 8 trend products, but these are not all. In addition, trends change like the weather, so you need to get research going. The easiest way to find online trends is to check Google Trends.
Google Trends is a Google website that analyzes the popularity of the top search queries in Google search across regions and languages. The website uses charts to compare search volumes for different queries over time.
You can also check out Amazon's best-selling products to get the core. Once you've decided what product you're going to sell next, let us know in the comments section below.
See more of these articles! Also, if in doubt, drop your inquiry at support@webkul.com or pick up a ticket at Webkul UV desk.