Picture via Kyle Hale VSCO (Press release)
Three new infrared filters arrived in the VSCO app this week, two in color (IR1 and IR2) and one in monochrome (IR3).
Originally developed by Kodak in the 1940s for military service, the now discontinued IR film, was later re-released as a consumer product in the 1960s, and set in motion especially with the psychedelic movement of the time.
However, as evidenced with the release of these filters, the style is still widely popular. Its characteristic "wrong color" properties give the images a striking glow based on the temperatures recovered.
VSCO's new series filters are "an approximation of the most common visual features of real IR photos", image processing application picture in a press release because digital cameras automatically block infrared and image data cannot be identified in the same way as older school film cameras.
As a general rule however, with the thumb, the greens and yellows turn pink and red and the blue ones darken. The intensity slider for both filters moves between pink-green and red-green to avoid landscapes with a dark orange hue.
To eliminate the possibility for skin tones that get too unnatural Pink saturations, the IR2 filter was created specifically for portraits, leaving skin more natural in color while retaining beloved bubble tones in less neon form.
VSCO offers a personal vila of presets for a selected group from its community. For more information, please head here, where you will also find more examples of filters in action.
Photo via Carter Moore VSCO (Press release)
Photo via Zach Hodges and Lafir Mager VSCO (Press release)
Photo: Victoria Hills via VSCO (Press release)
Image via Zach Hodges VSCO (Press release)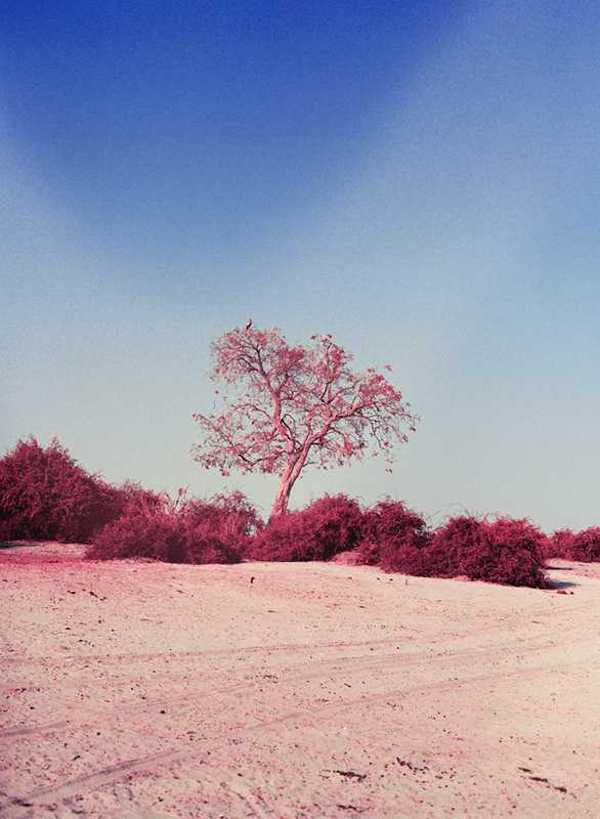 Picture via Kyle Hale VSCO (Press release)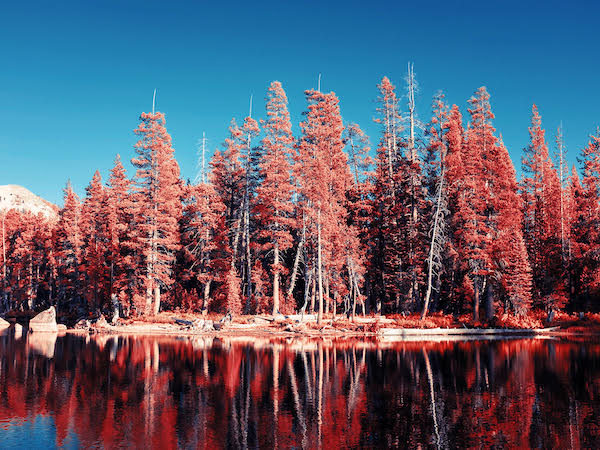 Picture via Kyle Hale VSCO (Press release)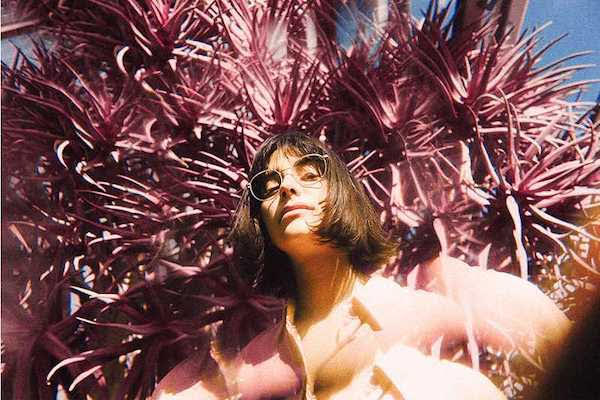 Picture of Apricot Berlin via VSCO (Press release)
[via PetaPixel, images by various photographers for VSCO (press release)]
.