Picture through IKEA
The latest from IKEA in collaboration with Sonos, combines a Wi-Fi speaker and a showcase of home.
SYMPHONIC The Wi-Fi speaker in the photo frame was was first announced earlier this month, and will be available online and in stores in Europe and North America in a few weeks.
While the device does not function as a fully customizable picture frame, users can still choose from several default artworks to hang over the speakers, which are kept hidden in the frame. The speakers, although not visible, can be controlled using the Sonos application or the controls on the back of the photo frame.
Despite the speakers are hidden, the sound quality is still powerful enough to fill the whole room. The Picture Frame speaker can be connected to other SYMFONISK series products or other Sonos products at home.
From July 15 The SYMFONISK Picture Frame Wi-Fi Speaker retails for $ 199, available in black and white.
"Space-saving the picture frame speaker can hang itself on the wall as an eye-catching work of art, fit into other art on the wall, place on a shelf or floor, leaning against the wall. Interchangeable fronts make it easy to choose the style that suits your individual home, "said Stjepan Begic, IKEA product developer.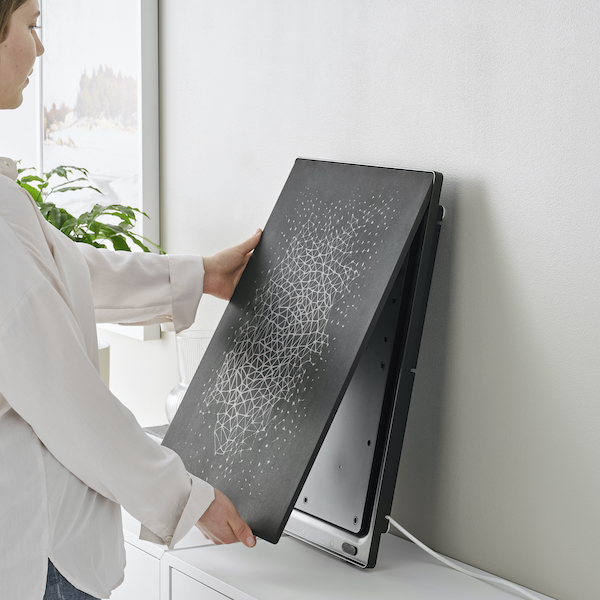 Picture through IKEA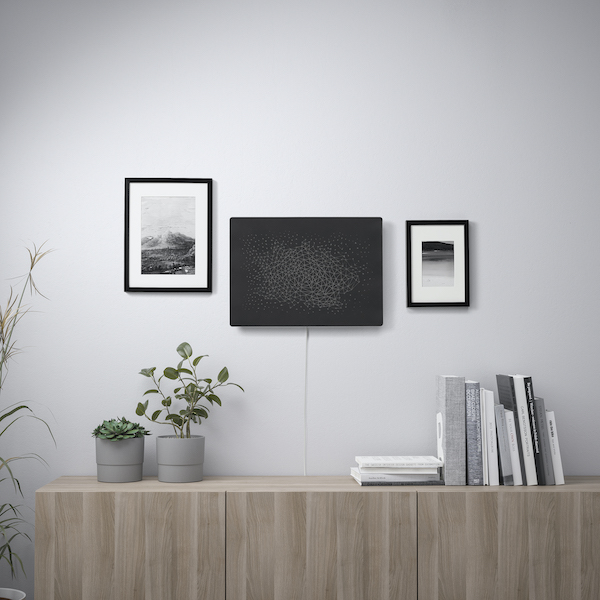 Picture through IKEA
[via Cool Material, images via IKEA]
.